Shoppers Speak
Cousin's Fresh Market in Philadelphia, PA is proud to share feedback from our shoppers. Read the following customer testimonial to find out what one savvy consumer has to say. Then, pay us a visit yourself.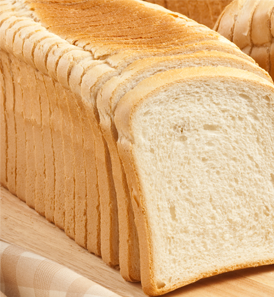 "Great stuff overall, prices way cheaper than other places. I got the $39.99 meat special (#1), the #3 lunchmeat special and 10 8oz. cans of tomato sauce for $1, among other deals. Produce quality wasn't too bad at all…Well worth stopping by."
By Herb L. (4/16/2011)
Come Shopping
Stock up on food for your pantry today.